+90 332 501 9666 bilgi@ogemetal.com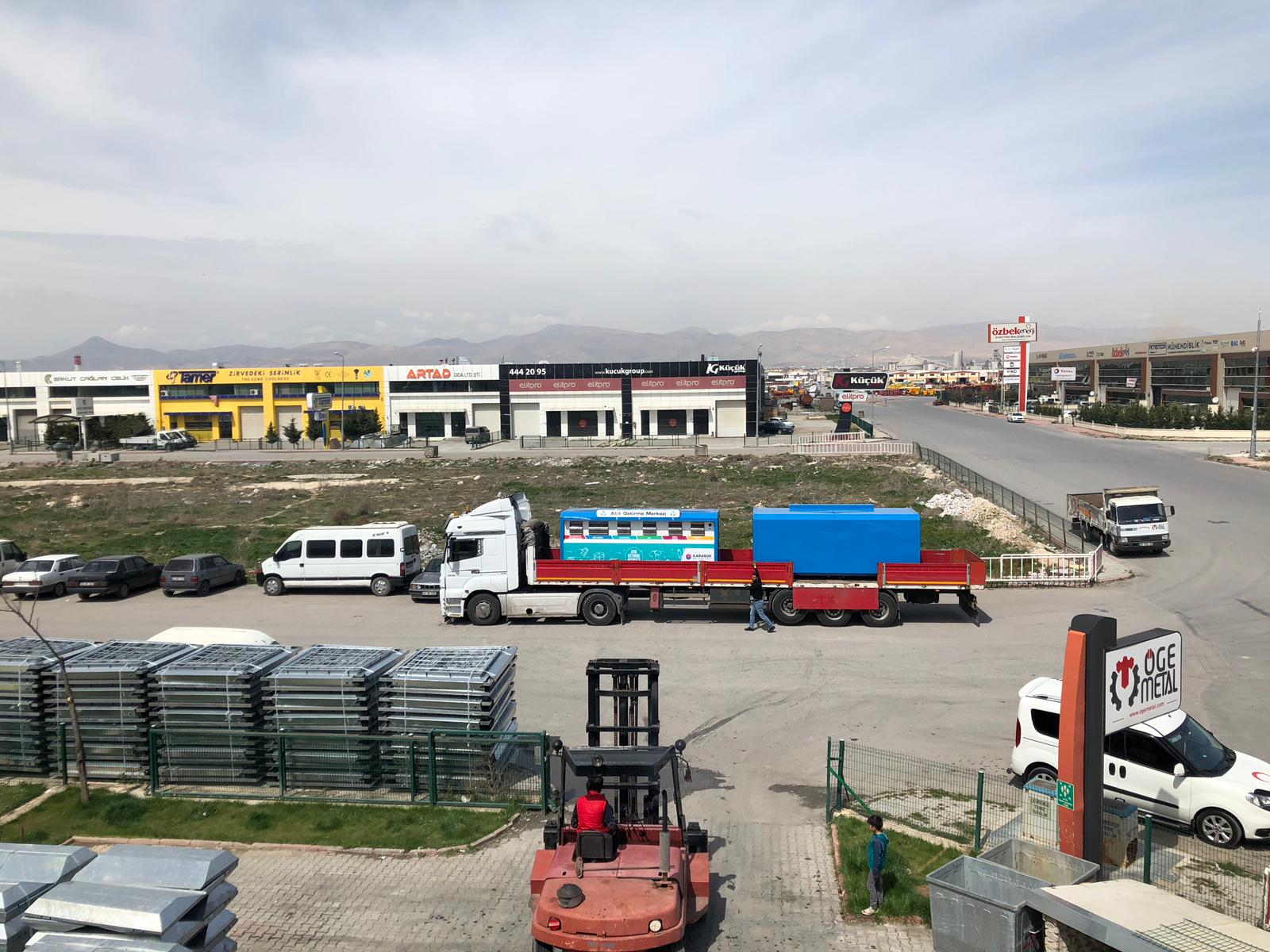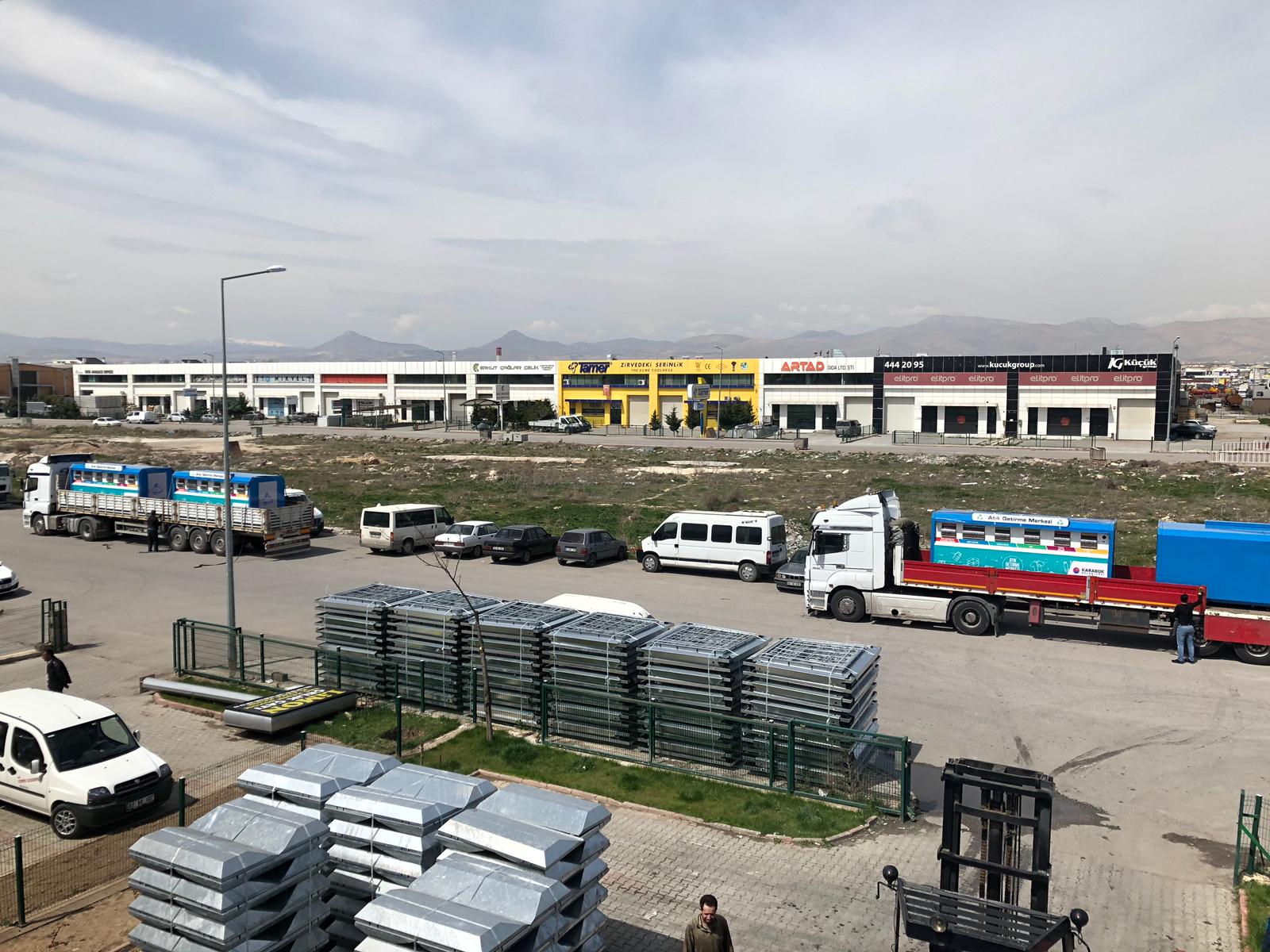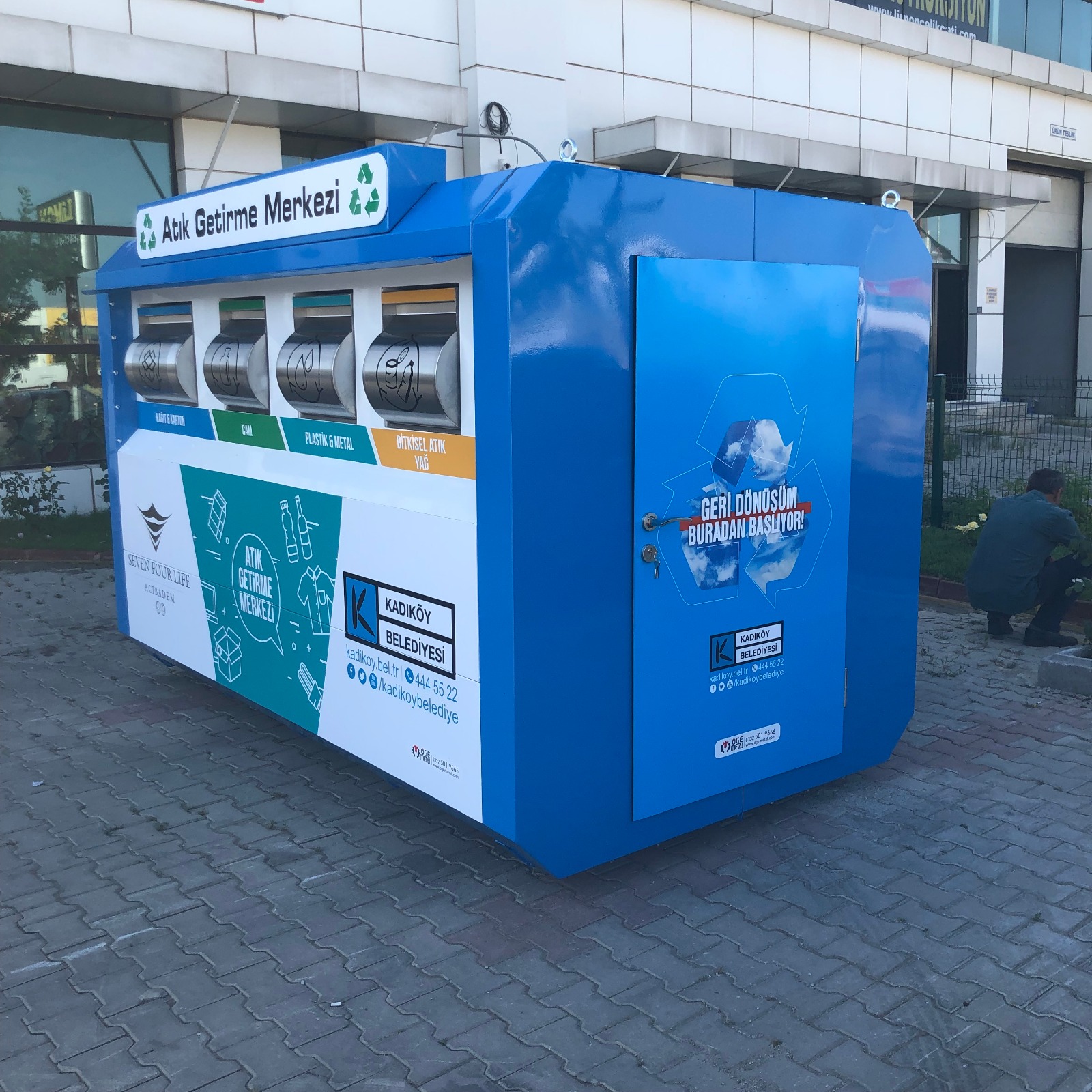 An Öge Metal Story...
ÖGE METAL is a company who had established since 2005. ÖGE METAL , who specialized for waste management and transfer system, achived to produce first underground garbage container in Turkey. ÖGE METAL produces underground – aboveground garbage containers and recycling systems with their experienced staffs. Besides, ÖGE METAL always checks quality of equipments which uses for manufacture and workes for customers' expectations. ÖGE METAL always keeps pace with technology and innovation for products quality increase , also workes the best for customers.
The Company's aim is customer satisfactions and to produce environment friendly products. Besides, Our Company wants to become leader in sector with to produce with innoval solutions. Our all products shippes to in Turkey and in other Countries with attention.
Our objective is to...
Our Vision: As Öge Metal, our vision is to be a leader in waste management and to offer environmentally friendly solutions by continuously producing innovative solutions, prioritizing customer satisfaction and quality, and achieving a leading position in the industry.

Our Mission As Öge Metal, our mission is to provide the best service to our customers by keeping up with the constantly evolving technology, improving the quality of the products we produce and placing customer satisfaction at the forefront. Additionally, by producing environmentally friendly products, we aim to make a contribution to the country's economy in the field of waste management.