+90 332 501 9666 bilgi@ogemetal.com
Stainless Chrome Lid and Colored Powder Coating
Specially crafted from chrome stainless steel, the cigarette extinguishing compartment on the cigarette ashtrays is designed to withstand harsh weather conditions.
Depending on the company's branding, labeling or the product's color is applied using powder-coated static paint.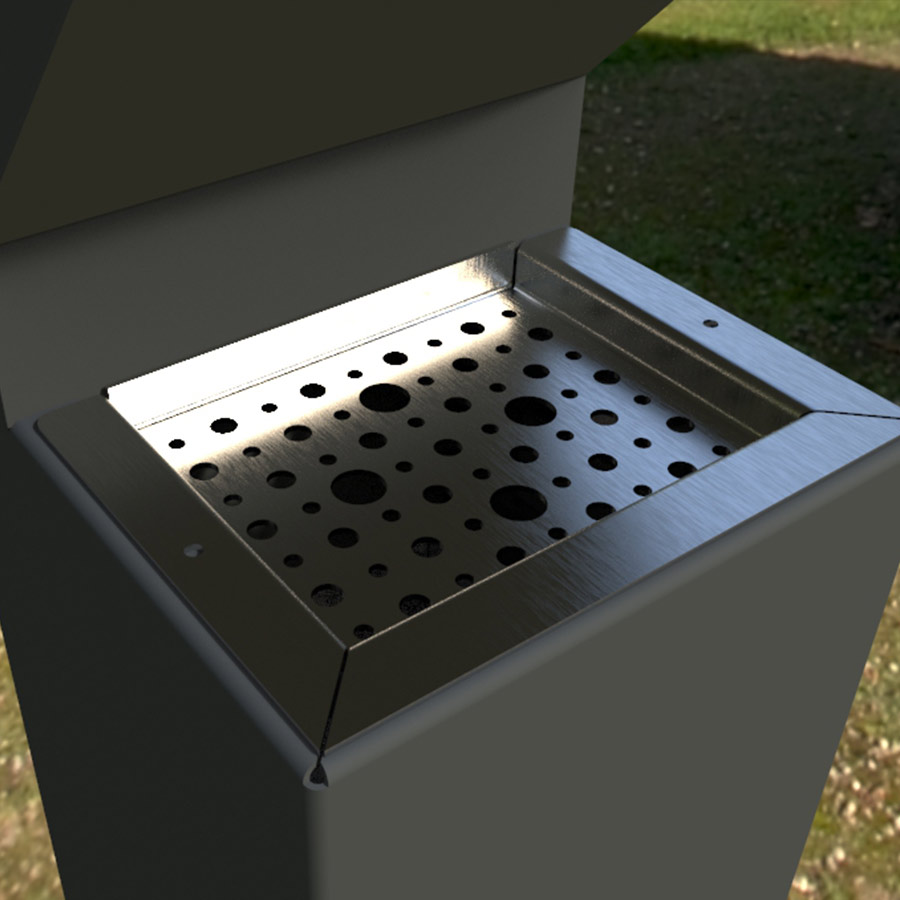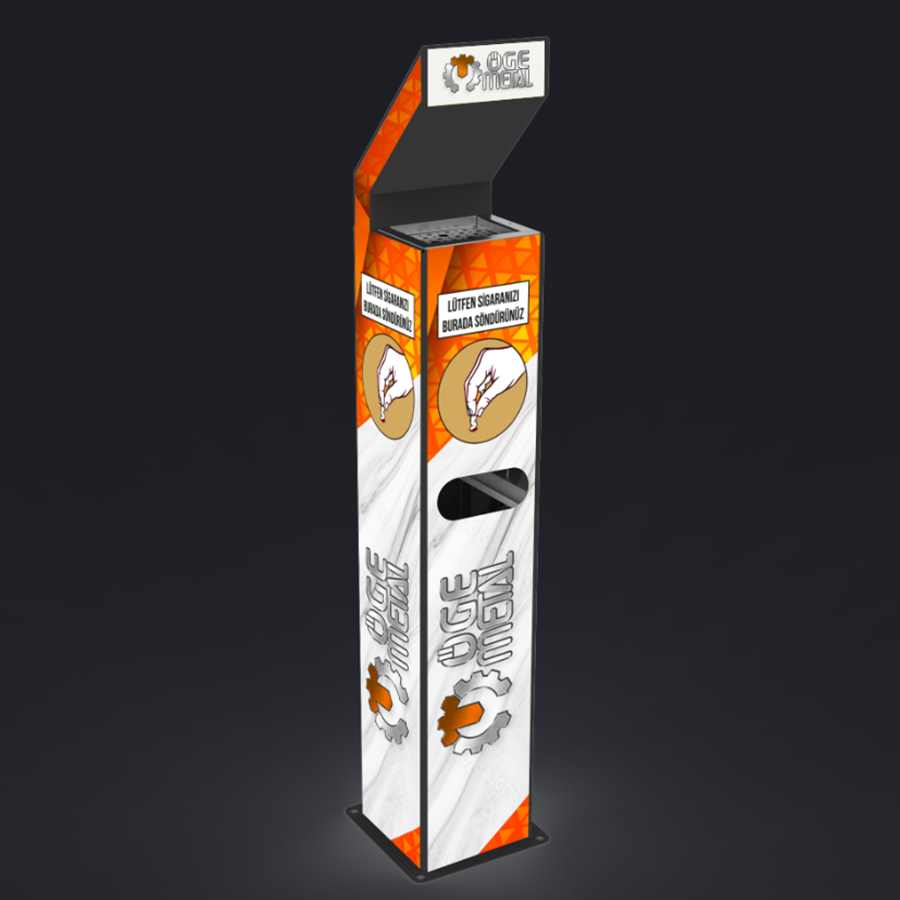 Customizable Outdoor Labels
Minimum Bacteria,
Maximum Environmental Impact
Öge Metal, 2005 yılında kurulmuş bir firmadır.
Atık yönetimi ve transfer sistemleri alanında uzmanlaşmış Türkiye'de ilk yeraltı çöp konteyner sistemlerini üreten firma olmayı başarmıştır. Deneyimli uzman kadrosu ile yeraltı konteyner, yerüstü çöp konteynerleri ve geri dönüşüm sistemleri üretimi gerçekleştirmektedir.
© Copyright 2022 Öge Metal Tüm Haklarını Gizli Tutar