+90 332 501 9666 bilgi@ogemetal.com
The Topple-Proof Container prevents the spillage of products such as sawdust, sand, industrial waste, etc., as well as liquids like water and oil, unlike other products.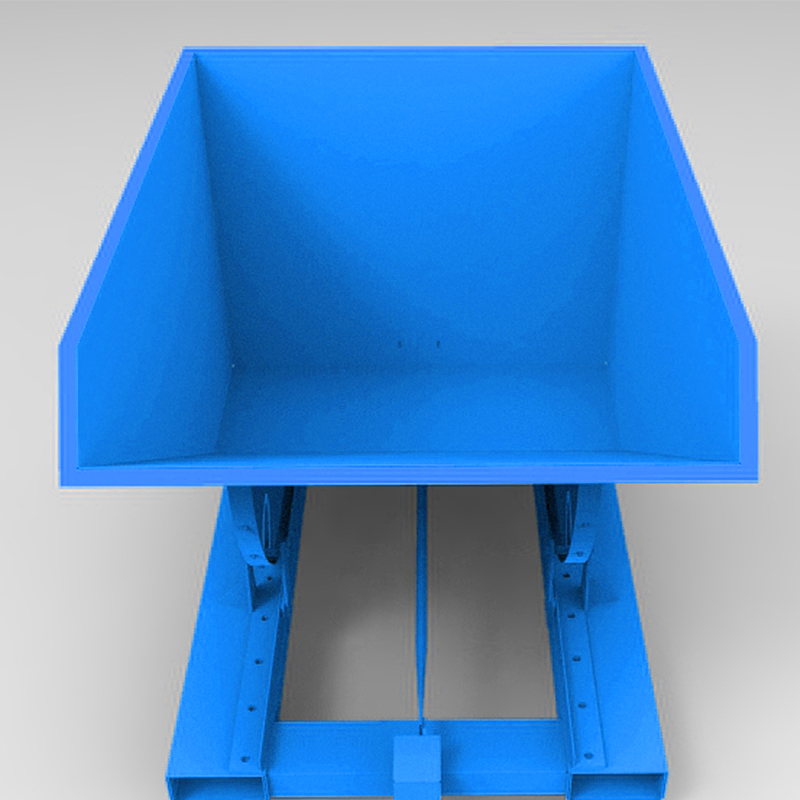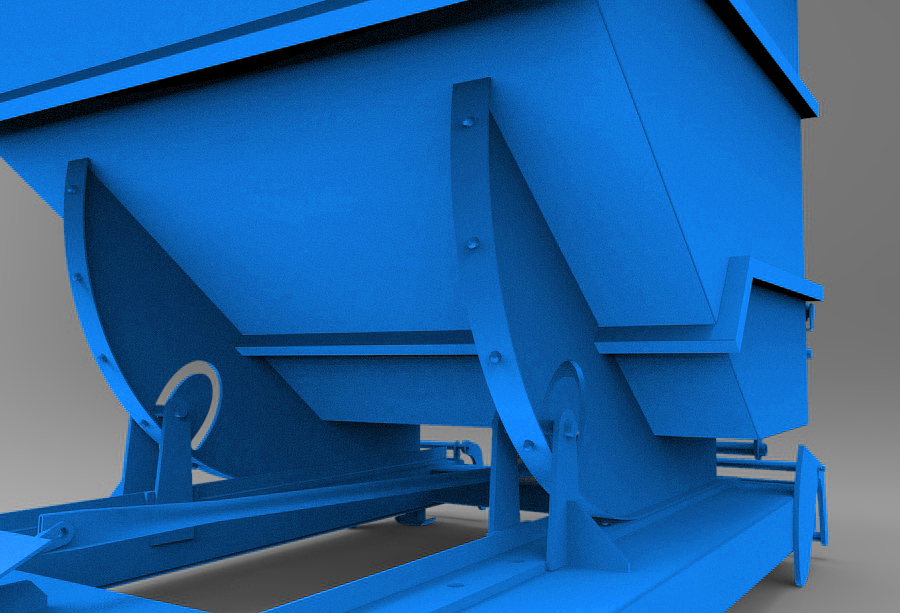 Emphasizing Weight While Increasing Interior Volume and Strengthening the Body
Minimum Bacteria,
Maximum Environmental Impact
Öge Metal, 2005 yılında kurulmuş bir firmadır.
Atık yönetimi ve transfer sistemleri alanında uzmanlaşmış Türkiye'de ilk yeraltı çöp konteyner sistemlerini üreten firma olmayı başarmıştır. Deneyimli uzman kadrosu ile yeraltı konteyner, yerüstü çöp konteynerleri ve geri dönüşüm sistemleri üretimi gerçekleştirmektedir.
© Copyright 2022 Öge Metal Tüm Haklarını Gizli Tutar