+90 332 501 9666 bilgi@ogemetal.com
New 2500-Litre Mushroom Attachment Above-Ground Waste Container System
Our above-ground container systems are manufactured in accordance with European standards to accommodate all known types of waste (household waste, paper, plastic, glass) and are sturdy and durable.
Designed for long-term use, the above-ground container system can be managed by the driver using a vehicle-mounted crane with or without exiting the vehicle, lifting the container from the head mechanism onto the garbage truck, and emptying it by opening the bottom doors.
The container's bottom lids are designed and manufactured to prevent the leakage of liquid waste. Above-ground containers offer advertising space or the possibility of environmentally friendly color tones (RAL colors) or sticker coatings according to your preferences.
Mushroom Attachment Lifting System
Mushroom Attachment System Waste Containers for Crane Garbage Trucks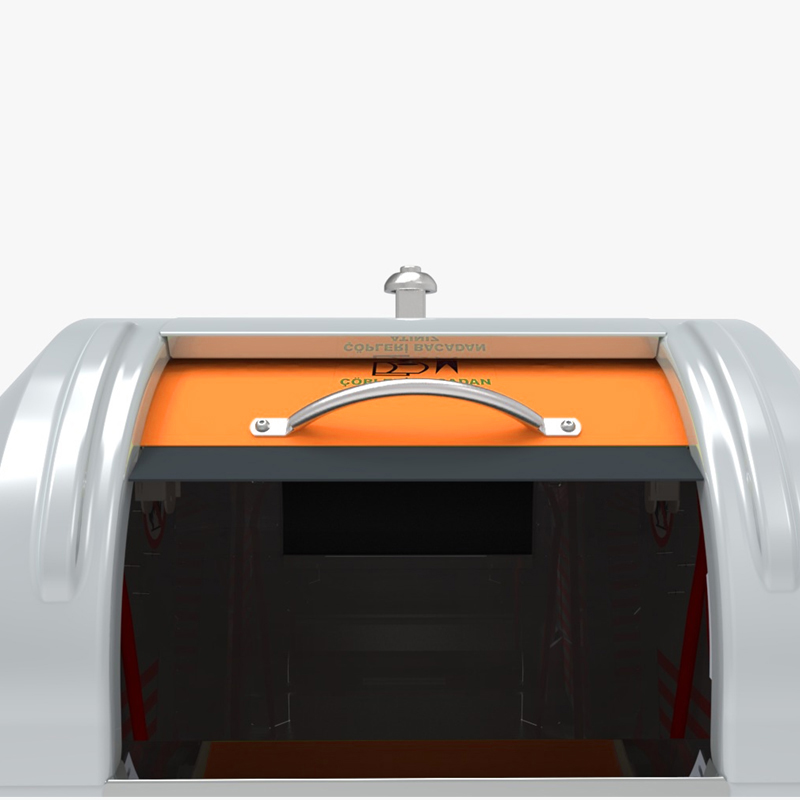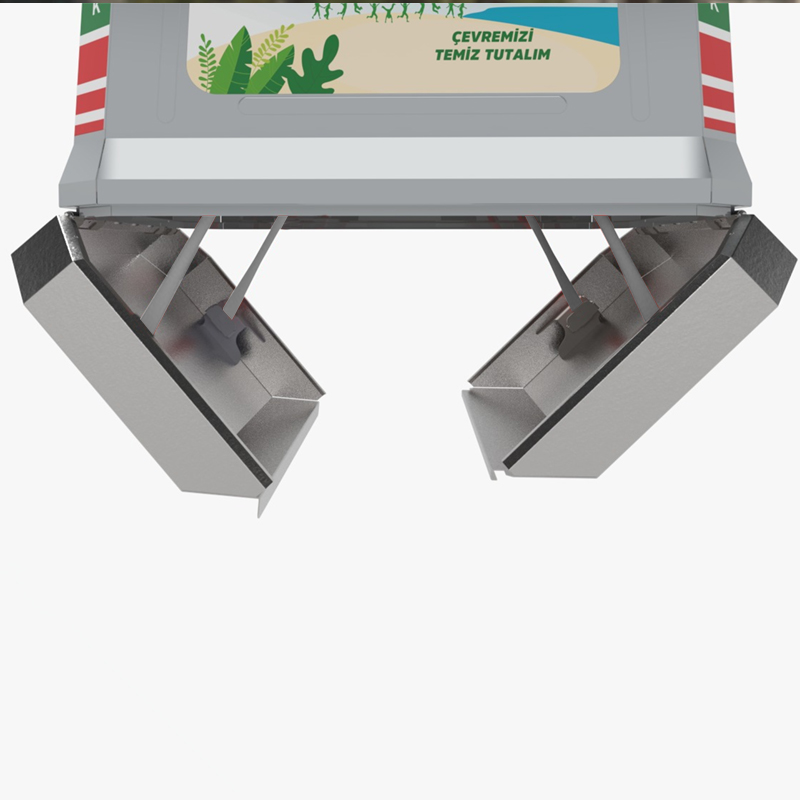 It does not allow acids, oils, and contaminated water from waste to leak.