+90 332 501 9666 bilgi@ogemetal.com
Reinforced Concrete Formwork
In Underground Waste Container Systems, the key element is impermeability. To prevent the greatest damage to the environment, reinforced concrete is used in the lower part of the ground to ensure impermeability.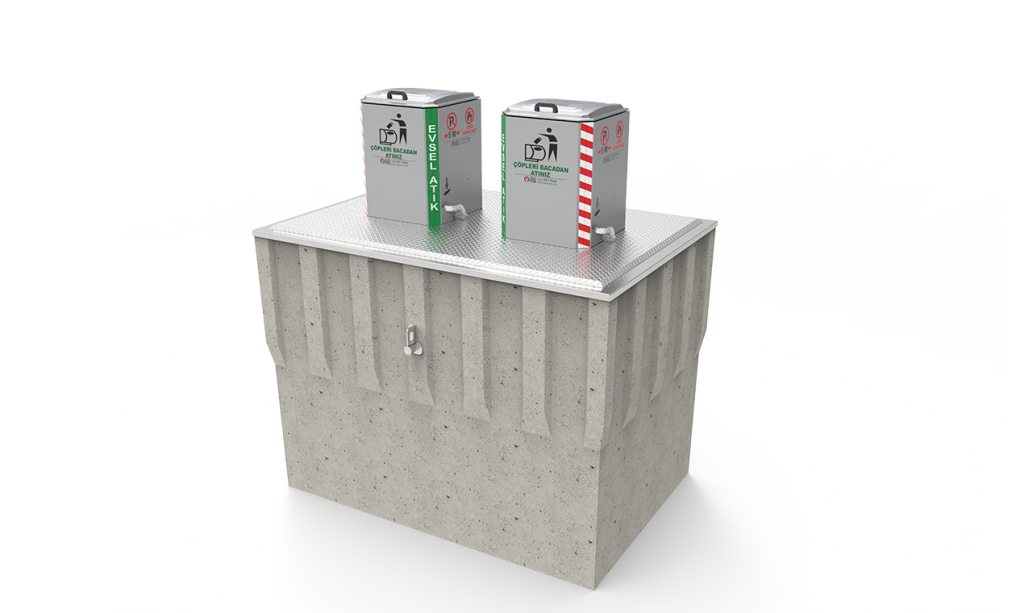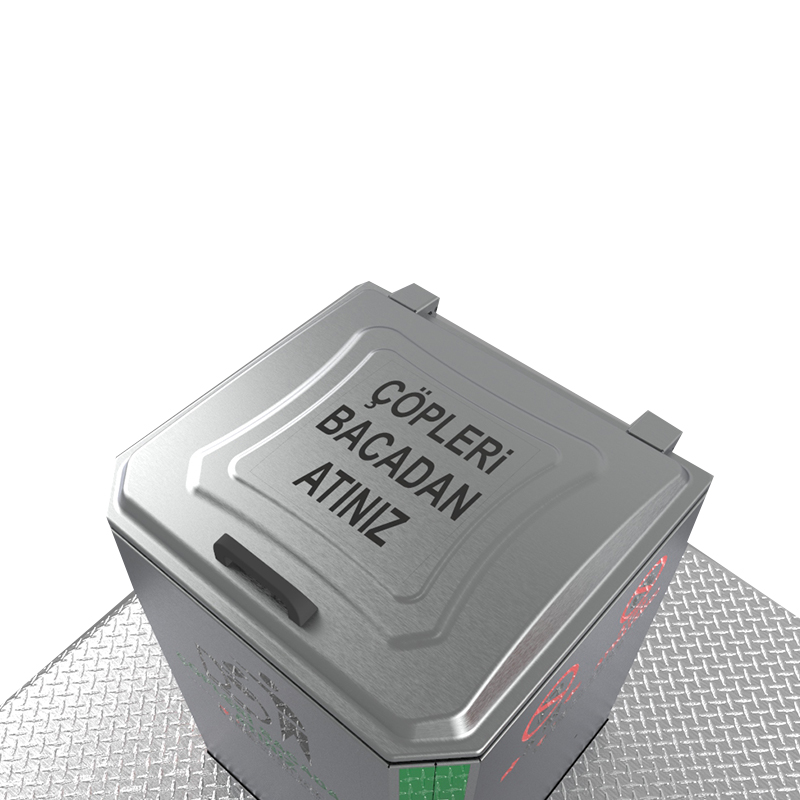 Custom-made Molded Printed Cover.
Minimum Bacteria, Maximum Environmental Impact
The products are carefully subjected to the galvanization process and manufactured with airtight covers specifically designed for the preservation of nature and living spaces, ensuring maximum protection.
Öge Metal, 2005 yılında kurulmuş bir firmadır.
Atık yönetimi ve transfer sistemleri alanında uzmanlaşmış Türkiye'de ilk yeraltı çöp konteyner sistemlerini üreten firma olmayı başarmıştır. Deneyimli uzman kadrosu ile yeraltı konteyner, yerüstü çöp konteynerleri ve geri dönüşüm sistemleri üretimi gerçekleştirmektedir.
© Copyright 2022 Öge Metal Tüm Haklarını Gizli Tutar